George L. Watters Memorial Scholarship
The George L. Watters Memorial Scholarship was established in 1988. George Watters was an outstanding and well-respected representative of the petroleum marketing industry. Following his death several years ago, the Nebraska Petroleum Marketers Association established this scholarship to properly recall George's leadership and integrity in the field. The Nebraska Petroleum Marketers, a member of the Petroleum Marketers Association of America, seeks to unify petroleum marketers throughout the state to effectively further the common interests of the petroleum marketing industry.
Every year, the NPCA awards 3 individuals with a $1,000 GLW Memorial Scholarship. Recipients must meet all the following criteria:
Applicant must be the offspring of a current member of the Nebraska Petroleum Marketing employee.
Must be a current graduating high school senior from any high school in Nebraska.
Must attend a college or university in Nebraska.
Must be in the upper one-third of the graduating class and must demonstrate leadership qualities and have expressed a desire and intent to continue education leading to a degree.
Financial need will only be utilized as a tiebreaker in the selection process.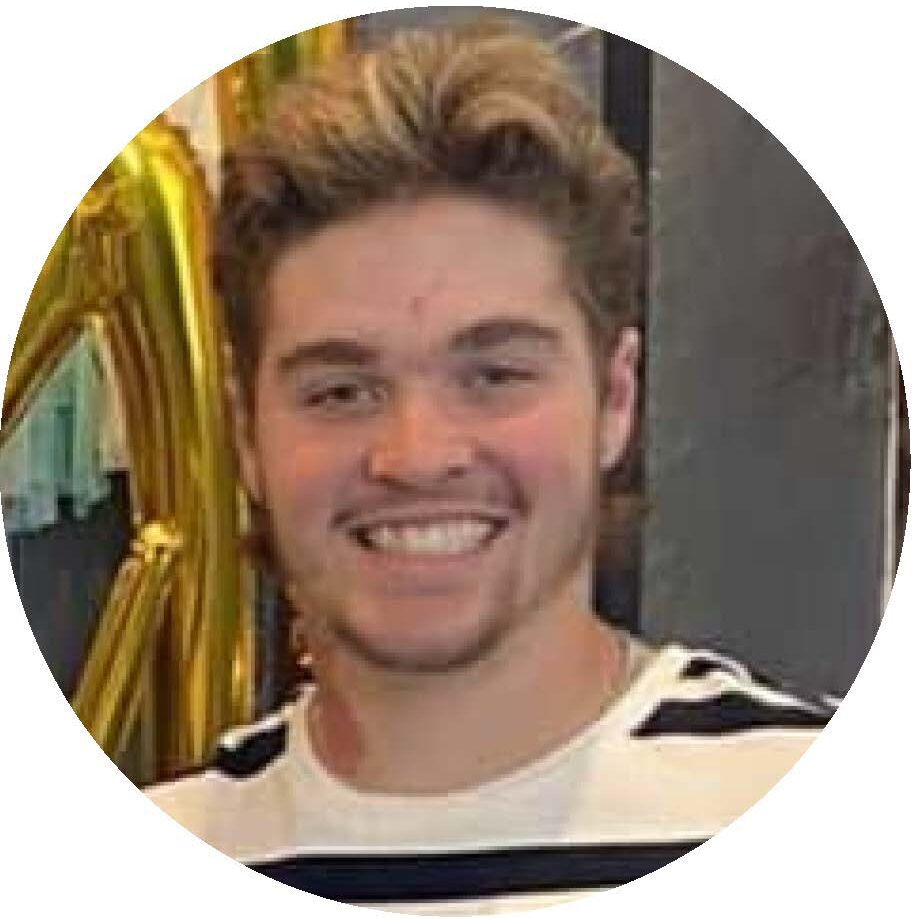 Tyler Downey
I am very honored to receive this scholarship. I greatly appreciate the opportunity to use this money to continue my education at the University of Nebraska Lincoln. My life has been far from easy and I have faced hardships throughout my journey. With the help of the money I have received, I can work towards achieving my goals of making the world a better place for myself, but those around me as well. I know that UNL is the right fit for me to pursue my dreams of becoming a mechanical engineer. UNL offers a variety of internships, clubs, and organizations that can get me involved in the real world. Using the money I have been awarded, I will start my own story by attending UNL. Thank you to George Watters, and all of the people involved in the scholarship opportunity.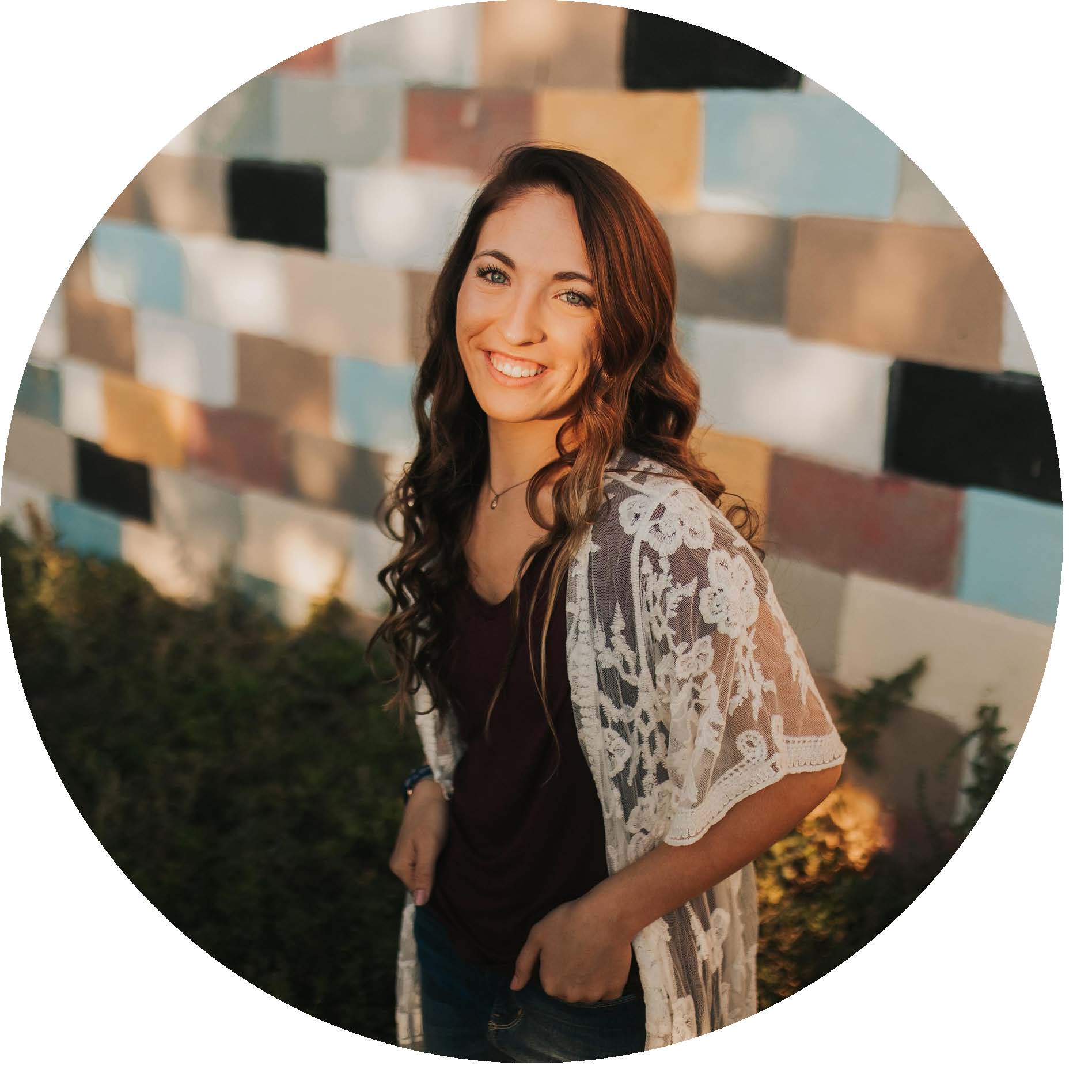 McKenzie Johnson
Dear George L. Watters Memorial Scholarship Committee, I cannot thank you enough for your generosity in selecting me to be a recipient of this scholarship. Receiving this scholarship means so much to me and I will use this opportunity to excel in the 2021-2022 academic year, and for many years after. Being granted this scholarship not only helps me tremendously, but also my family. You all have helped me in so many ways that you won't be able to completely know, and I promise that I will use this scholarship to become the best person I can be so I can give back to others in my career just as you all have done.
Sincerely,
McKenzie Johnson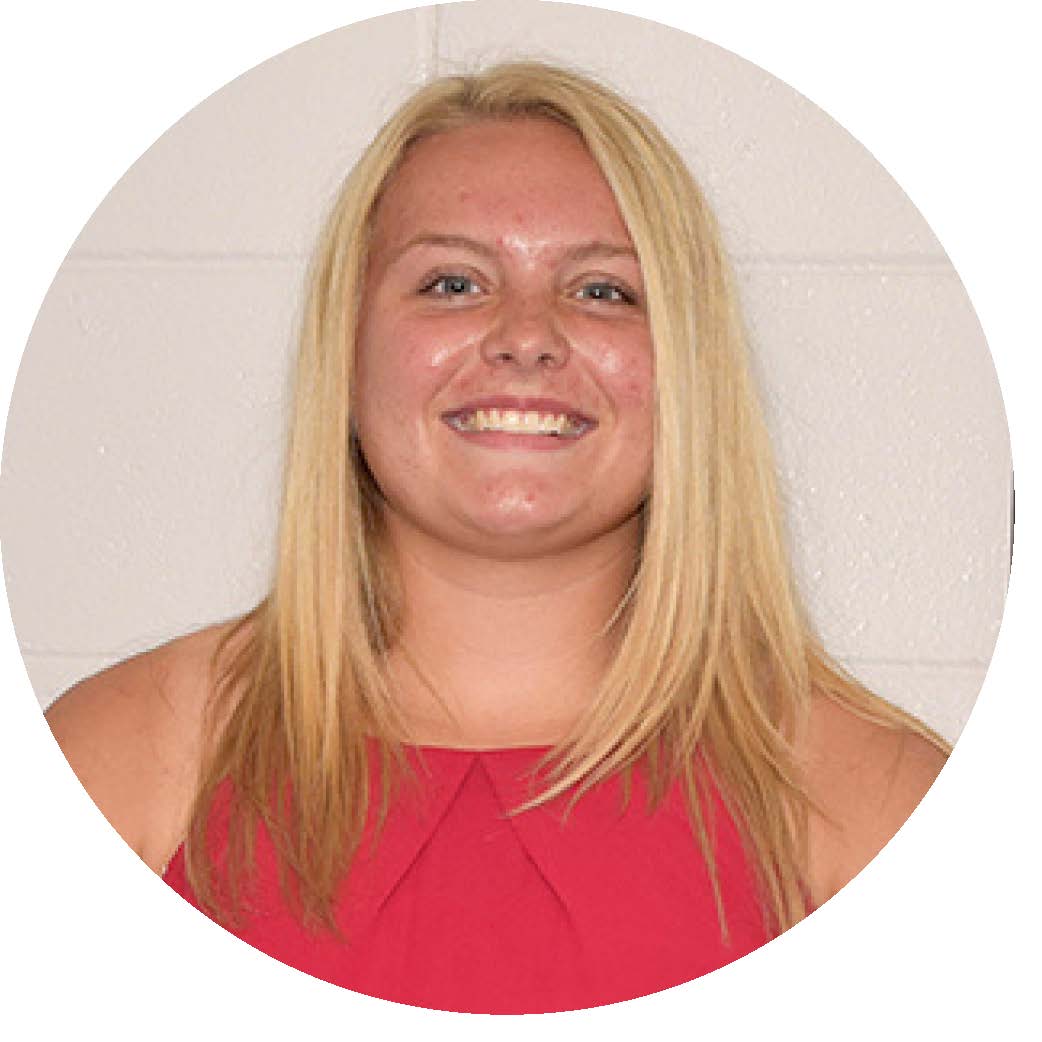 Alivia Baucom
Thank you all so much for the opportunity for me to receive this scholarship. I plan to further my career in the nursing field while working in Nebraska. I will be attending Doane University as well. This award will help me immensely, and I want to thank you all again.
With Sincere Gratitude,
Alivia Baucom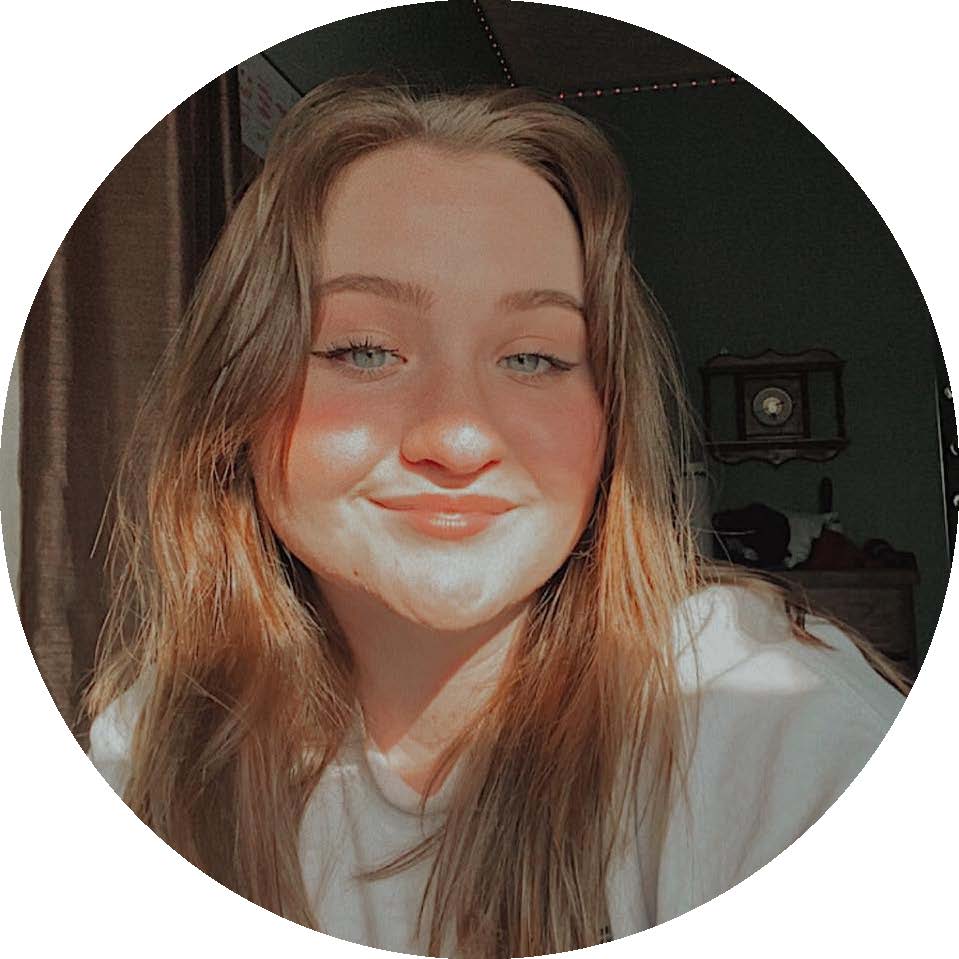 McKenzie Moore
Dear Donors,
It is with the upmost gratitude that I say thank you for choosing me as the recipient of the the George L. Watters Memorial scholarship. Is with your aid that in the fall I will be attending at the university of Nebraska Omaha with hopes of obtaining a degree in biology and continue on to veterinary school. I am truly grateful for all the support, thank you again!
Sincerely,
McKenzie Moore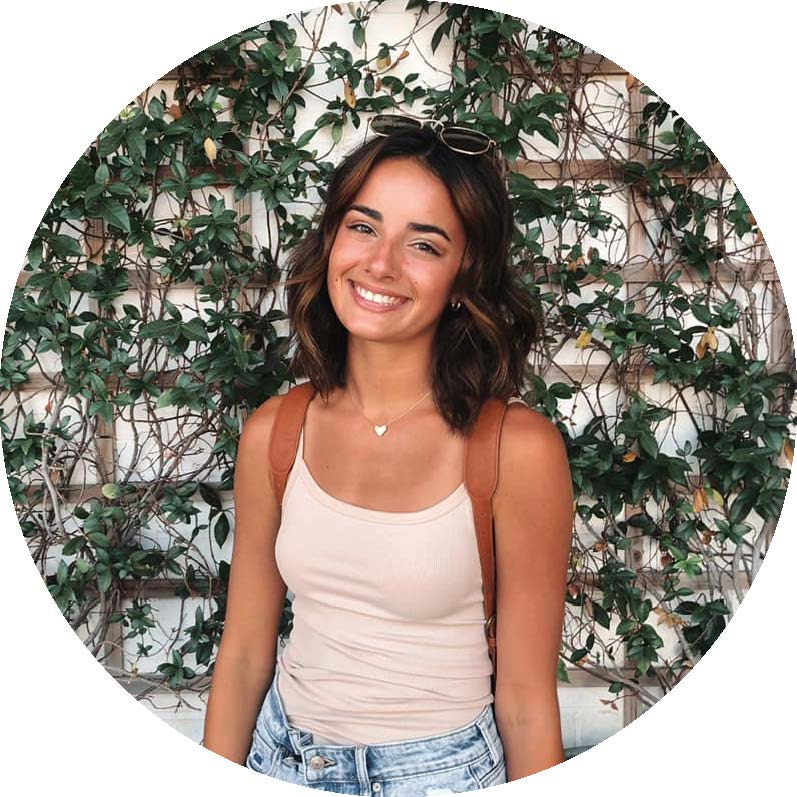 Ashlyn Wright
To the George L. Watters Memorial Scholarship Committee, I can't begin to thank you enough for this scholarship! It is truly an honor, and one that I do not take lightly. This scholarship will not only benefit my education, but those whom I am able to help through my degree. With this scholarship, I am able to further my education at the University of Nebraska Lincoln. This award helps lift the anxiety of affording all the expenses of college, and I am so thankful for your kindness and help. I plan to further my education in a smart and healthy way, and will not let this award go to waste. Thank you so much from the bottom of my heart!
– Ashlyn Wright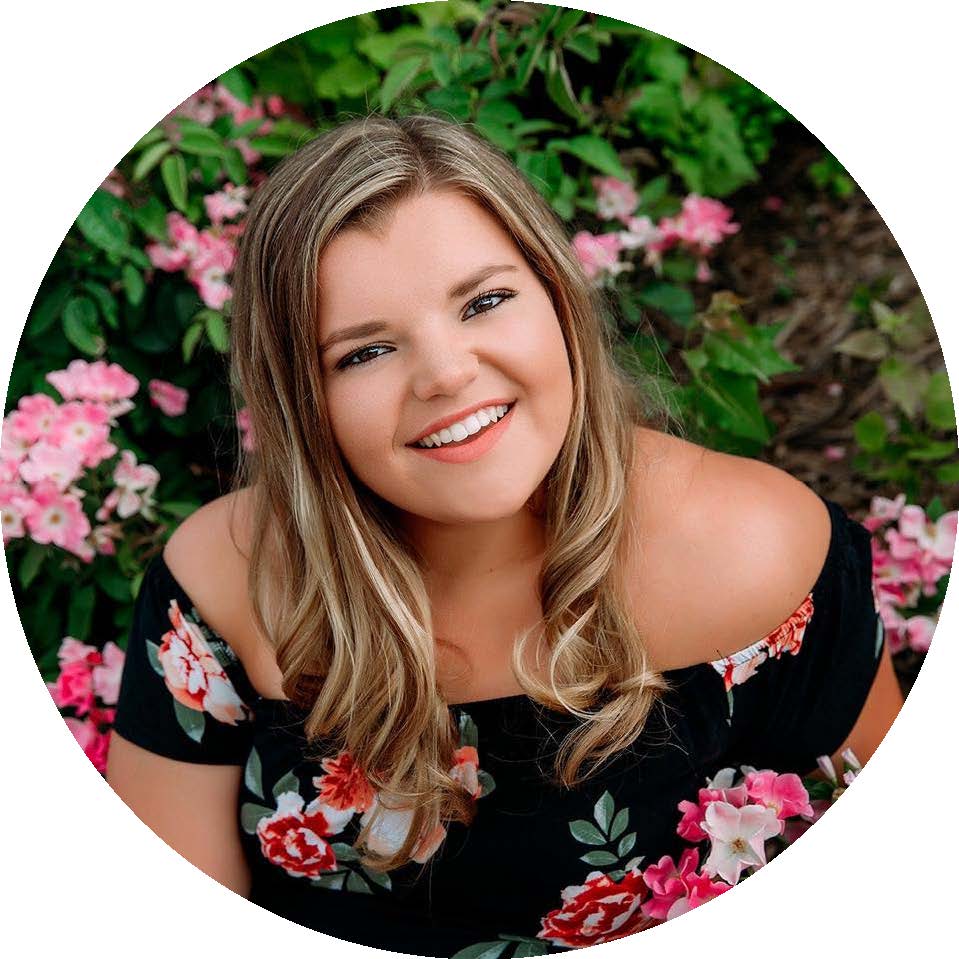 Alyssa Dozler
I would like to thank the family of George L. Watters for awarding me this scholarship in his memory. The scholarship will greatly benefit me in my future plans of attending the University of Nebraska-Lincoln and majoring in Pre-Health and Forensic Science. This award will be used for my education as an undergraduate student to help me reach my future career goal of becoming an Anesthesiologist. It is a great honor to be a recipient of your continued support, giving young adults opportunities to fulfill their dreams. Thank you again for awarding me this scholarship, it is truly appreciated!
– Alyssa Dozier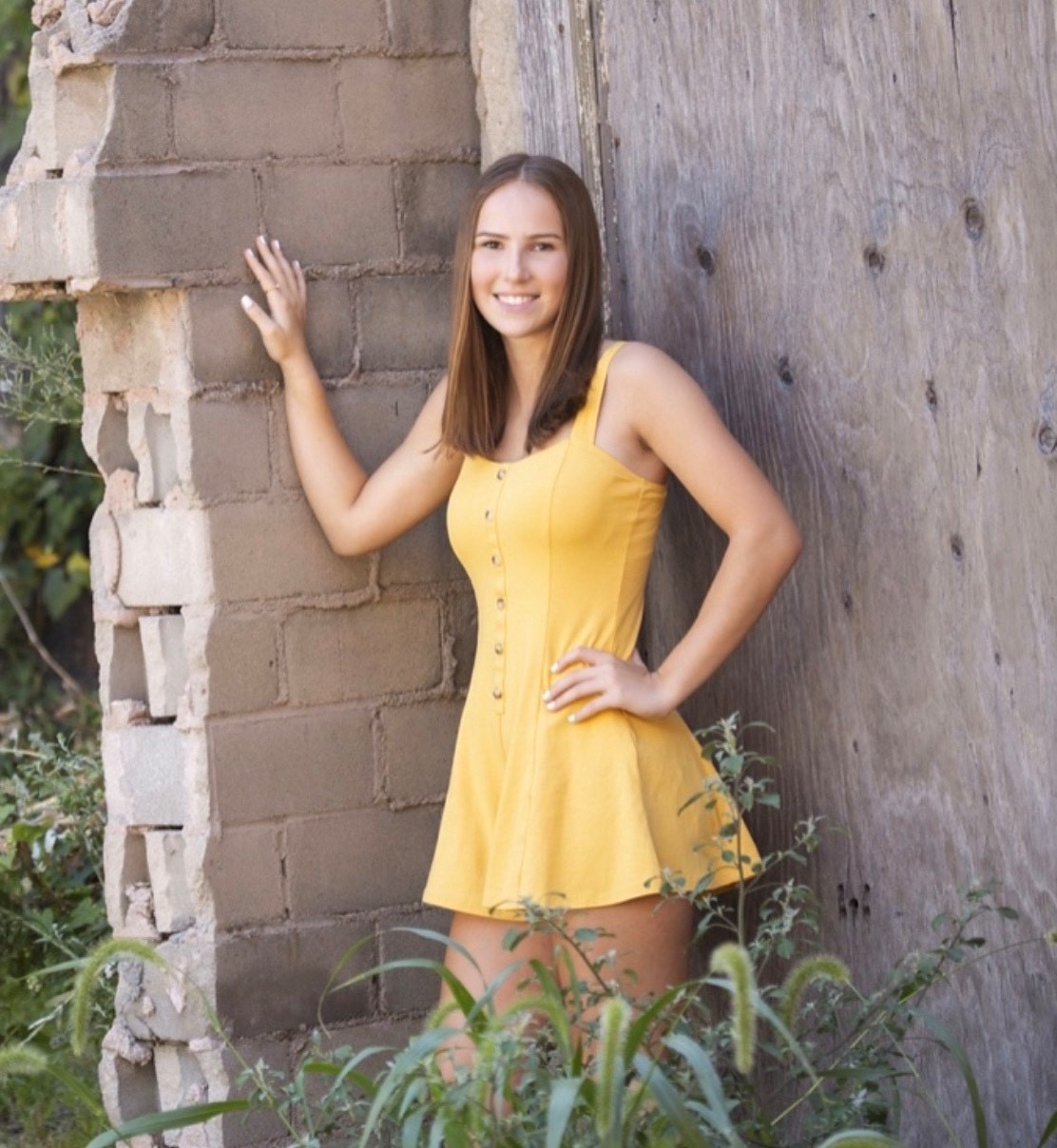 Madalyn Crouse
My name is Madalyn Crouse and I am from Chester, Nebraska. I graduated with a 4.0 GPA from Thayer Central in Hebron. Throughout high school I have been part of band, choir, NHS, Rhythmaires, FBLA, superior honor roll, letter club, and volleyball. I plan to attend UNL this fall to study actuarial science with a minor in accounting. My grandfather, Charles Kleveland, was the past president-elect of the Nebraska Petroleum Marketers Association. My uncle, Chas Kleveland, is owner of Footes Convenience Plaza in Kearney.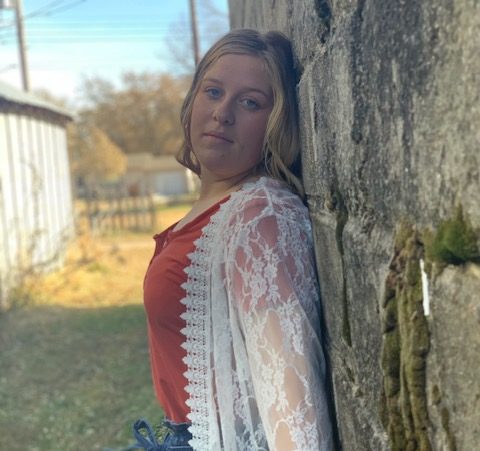 Maya Dehart
My name is Maya Dehart.  I'm from Ord, Nebraska  and I graduated from Central Valley High school.  I plan on attending Northeast Community College to pursue my passion and education for agriculture and will major in Diversified Ag.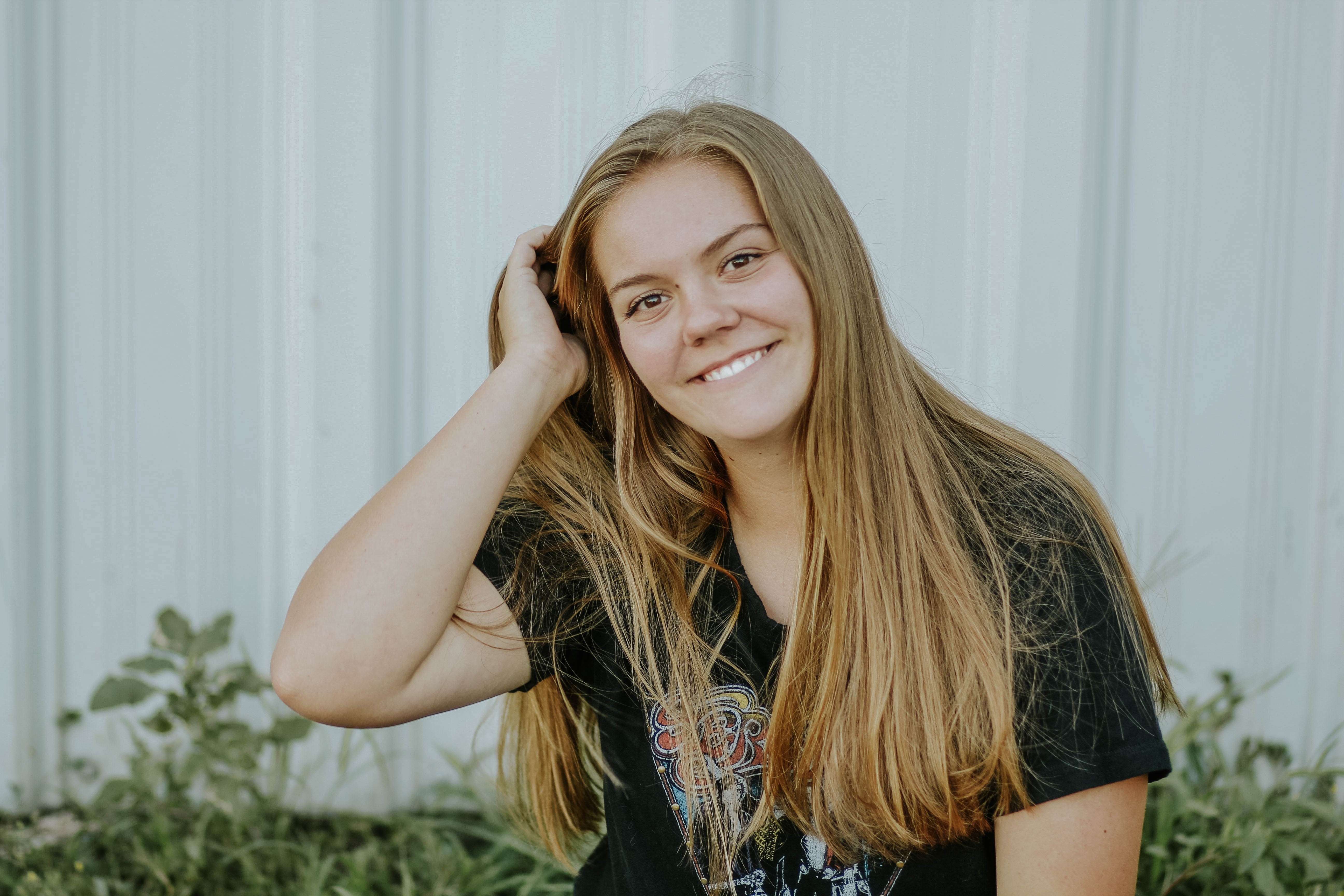 Alena Carlson
My name is Alena Carlson and I am a senior at Aurora High School. I will be graduating summa kum laude with a GPA of 4.05. Throughout high school I have been involved in Softball, FCCLA, National Honor Society, Junior Leadership Academy, Senior Leadership Team, Choir, and Band. Next fall I plan to attend the University of Nebraska at Kearney and study Natural Resource Management.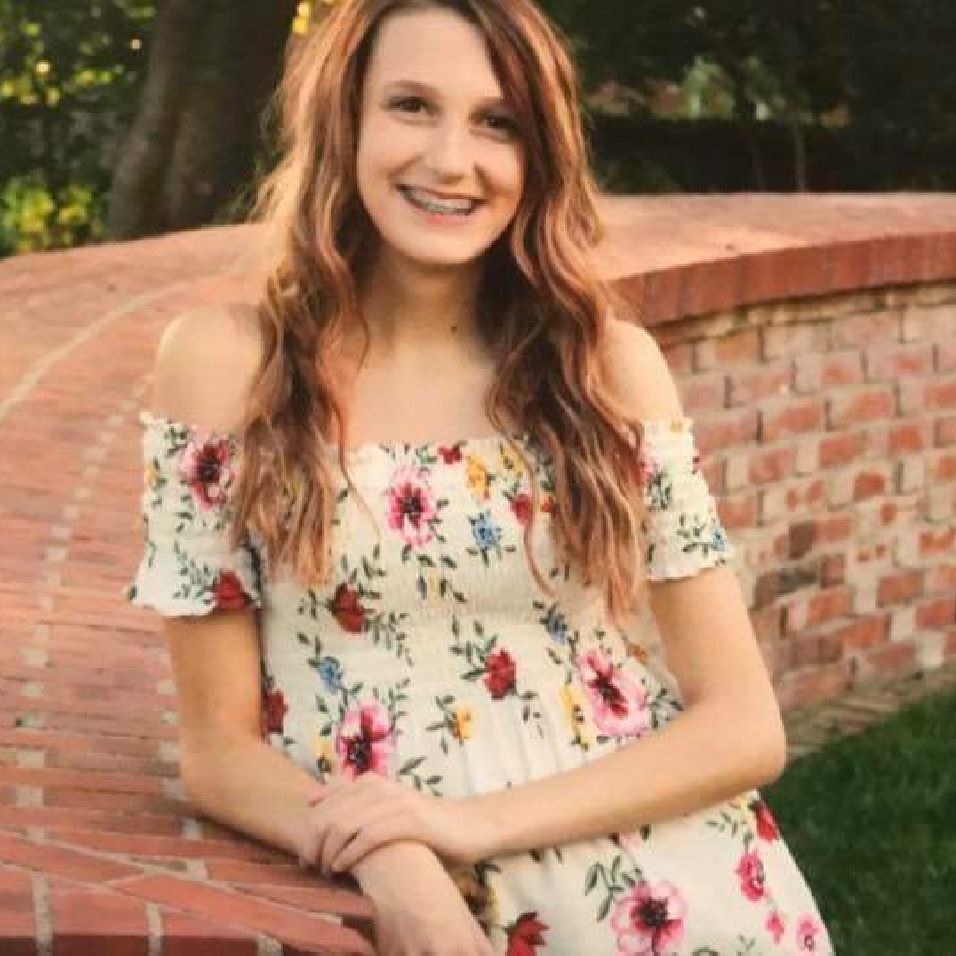 Samantha Graham
I am a high school senior who goes to Nebraska City High School, and is planning on attending Hastings College in the fall of this year for Business Administration/ law and Criminology. I am a very dedicated student when it comes to school. I take my time working on what I need. I keep all A's and B's throughout the school years. I also have been on honor roll for 7 years. My saying is this: go to school, get your education. Yes, it may not be the best 8 hours of your life, but some of this information really will help you in the future. All you have to do is go to school, pay attention, pass the class and get a good grade. If you do so, you get good grades and you can be on honor roll, which helps you get into colleges and get any scholarship.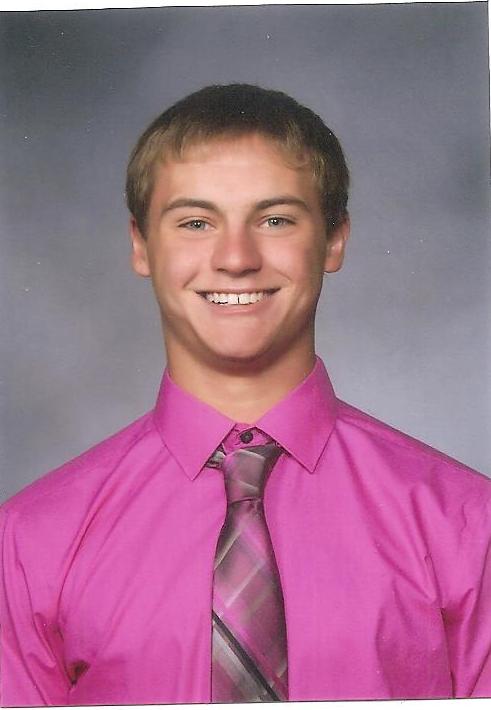 Dylan Andersen
I will be attending Peru State College in the fall semester of 2016.  I will be majoring in Wildlife Ecology with a minor in Biology.  I hope to use these degrees to continue into the area of game and parks or other wildlife professions.  I have always enjoyed being outdoors and some of my favorites activities include hunting and fishing.   I would like to come back to the  Sandhills area after college and work either at the Valentine National Wildlife Refuge, or the Halsey National Forest.  While attending Peru State College I will also be participating on their football team.  In the future I would like to help with coaching youth sports, because they have been such an important part of my life.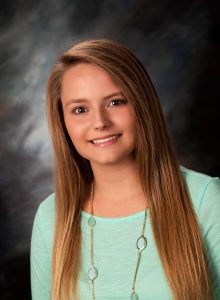 Katelyn Oathout
In the fall I will be attending the University of Nebraska at Omaha. I will be pursuing my dream of becoming a nurse by getting my Bachelors of Science in nursing degree. Attending college is important to me because I will be the first in my family to do so. I'm excited to further my education and motivated to learn about medicine.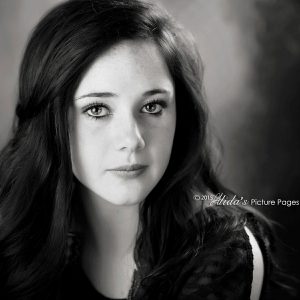 Jessica Mohnsen
Next fall, I will be attending Nebraska Wesleyan University. I plan to be a member of there volleyball team. I would like to pursue a degree in behavioral health but am not sure what areas for sure.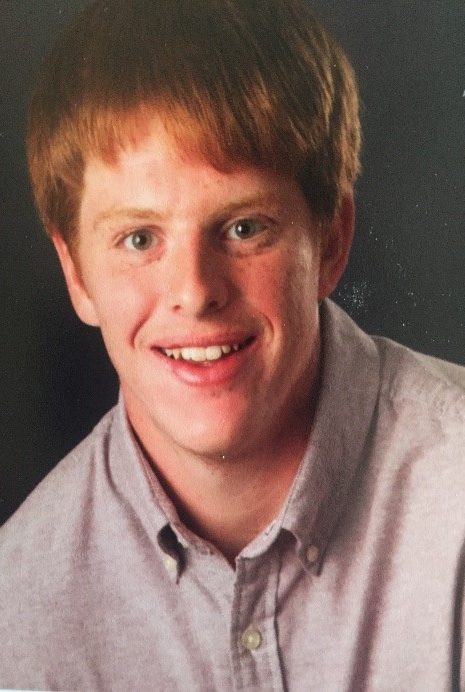 Trevor Logeman
I am going to attend Midland University in Fremont Nebraska next fall. I'm undecided on a major but will be playing Football for the Warriors.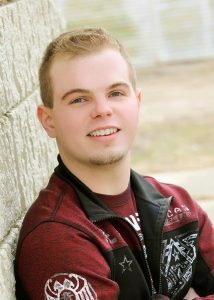 Noah Mosier
Noah is a 2016 graduate of Deshler High School. He will be attending the University of Nebraska at Omaha to pursue a degree in Electronics Engineering. He has been accepted to participate in the "Engineering the Leader in You" living and learning community where he will have additional opportunities to enhance his professional skills.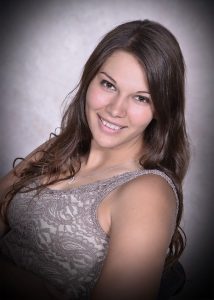 Mirissa Hurtig
I will be attending Northeast Community College in Norfolk, NE. I will be pursuing a degree in the Physical Therapy Assistant program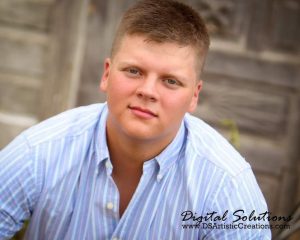 Tate Zwiebel
Tate is a graduate from Boone Central High School (Albion, NE). Tate will be attending the University of Nebraska – Lincoln and majoring in Wildlife and Fisheries with the hope of becoming a Wildlife Biologist.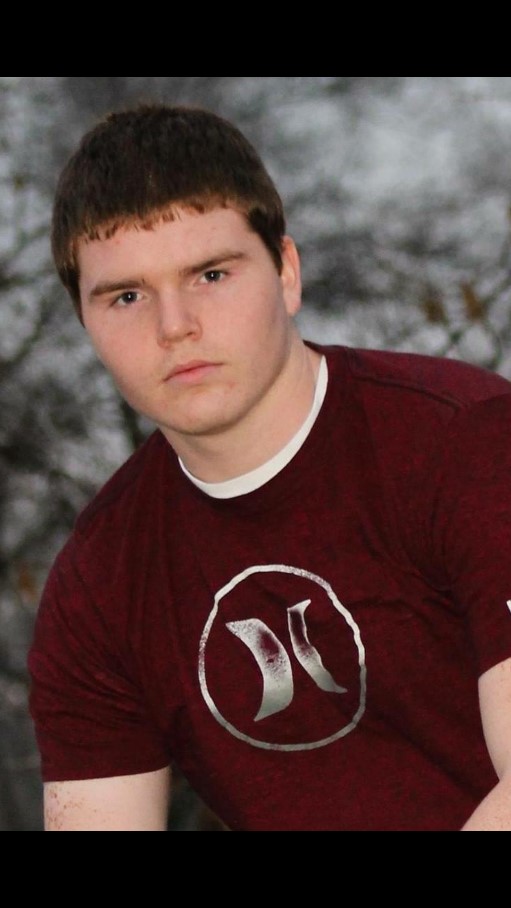 Ryan Winkler
After high school I plan on going to SCC in Milford for non-destructive testing. This is a two year course where I will learn how to test welds, machine parts, and any other items a company wants tested for defects. I want to stay in Lincoln, but most of the starting jobs I will find will be out of state. I hope to be able to come back to Nebraska once I gain enough experience. I want to live in the community I grew up in.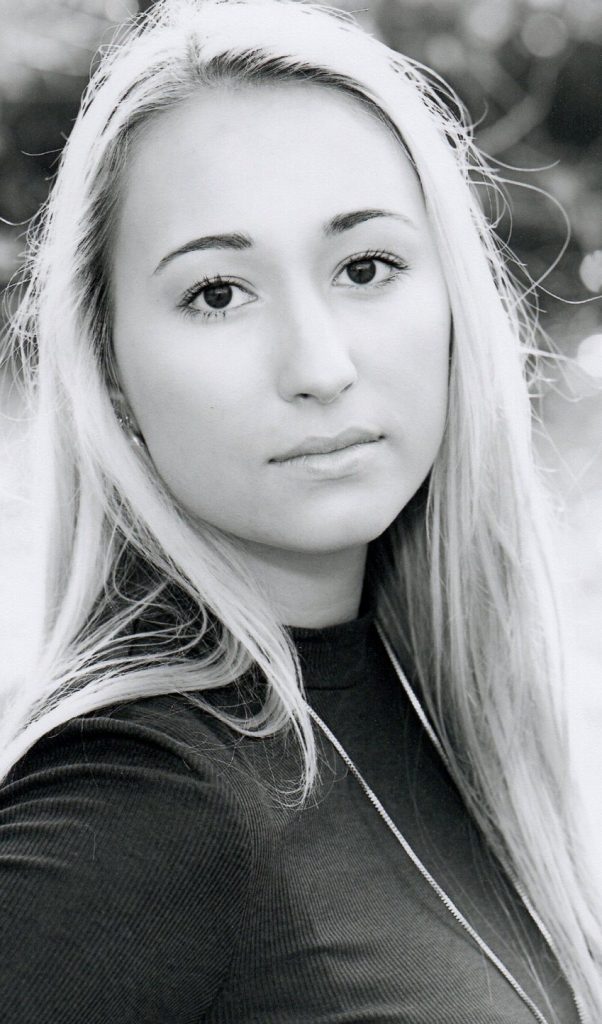 Erin Doernemann
My name is Erin Doernemann, a 2016 graduate of Fremont Public School, Fremont, NE. I will be attending University of Nebraska-Lincoln in the Environmental Studies. I plan on receiving my Master's degree through the CASNR study program. My goal is to build a successful career in water management, geology, or environmental consultation. My high school activities included, band, key club, cross country, basketball, trapshooting team, and 4-H