The Nebraska Petroleum Marketers and Convenience Store Association (NPCA) advocates its members' views before the Nebraska State Legislature, The United States Congress, and The White House. NPCA's mission is to empower the success of its members through advocacy, education, and networking.
Let us advocate for you, so you can focus on your bottom line.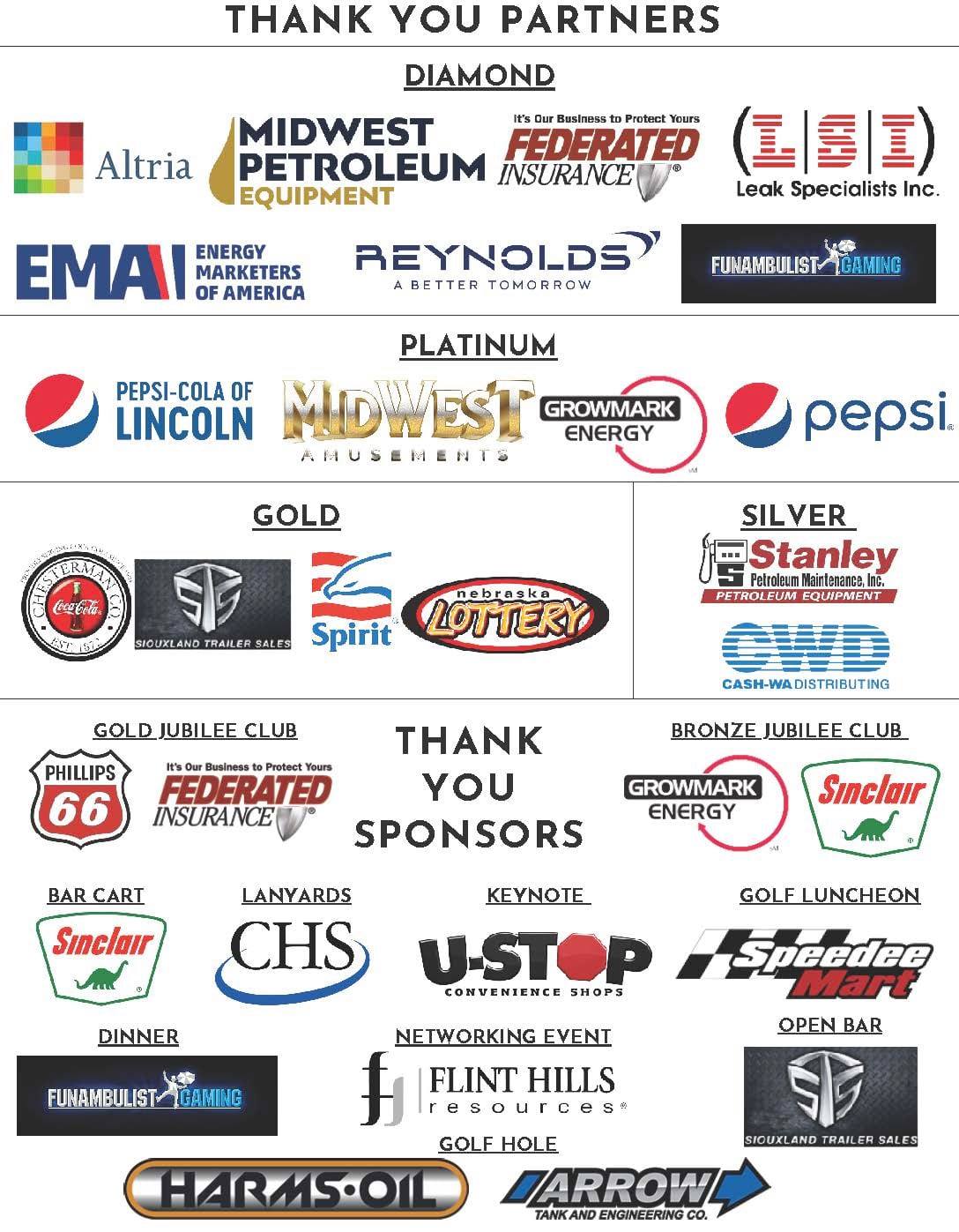 A BIG shout out to everyone who attended the NPCA Convention, as well as those who supported the Convention through our Partnership and Sponsorship programs!
We had over 100 people come together to celebrate NPCA's 100th Year Anniversary on the opening night – it was great to see old friends, make new friends and reminisce about the past 100 years of NPCA.
The second day of the Convention was a huge success thanks to the 11 exceptional speakers who presented on matters currently impacting the industry.As always, we finished the event with networking and golf!
Again, thank you for supporting NPCA, and we hope to see you all at the 2022 Convention. More details to follow.