The Nebraska Petroleum Marketers and Convenience Store Association (NPCA) advocates its members' views before the Nebraska State Legislature, The United States Congress, and The White House. NPCA's mission is to empower the success of its members through advocacy, education, and networking.
Let us advocate for you, so you can focus on your bottom line.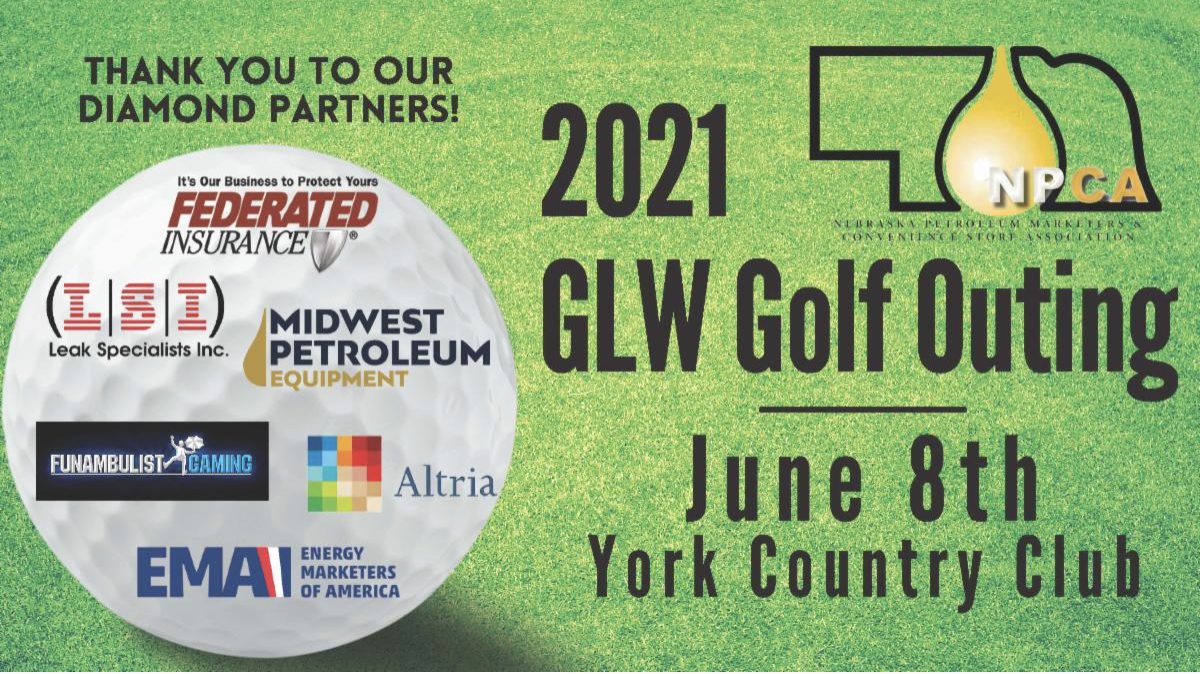 Join us for a day filled with golf, networking, and the opportunity to raise money for the NPCA funded George L. Watters Memorial Scholarship!
Don't miss out on the opportunity to promote your business!
Sign up to be a sponsor when you register for the event.We have a variety of sponsorships available to get your name out there.