The Nebraska Petroleum Marketers and Convenience Store Association (NPCA) advocates its members' views before the Nebraska State Legislature, The United States Congress, and The White House. NPCA's mission is to empower the success of its members through advocacy, education, and networking.
Let us advocate for you, so you can focus on your bottom line.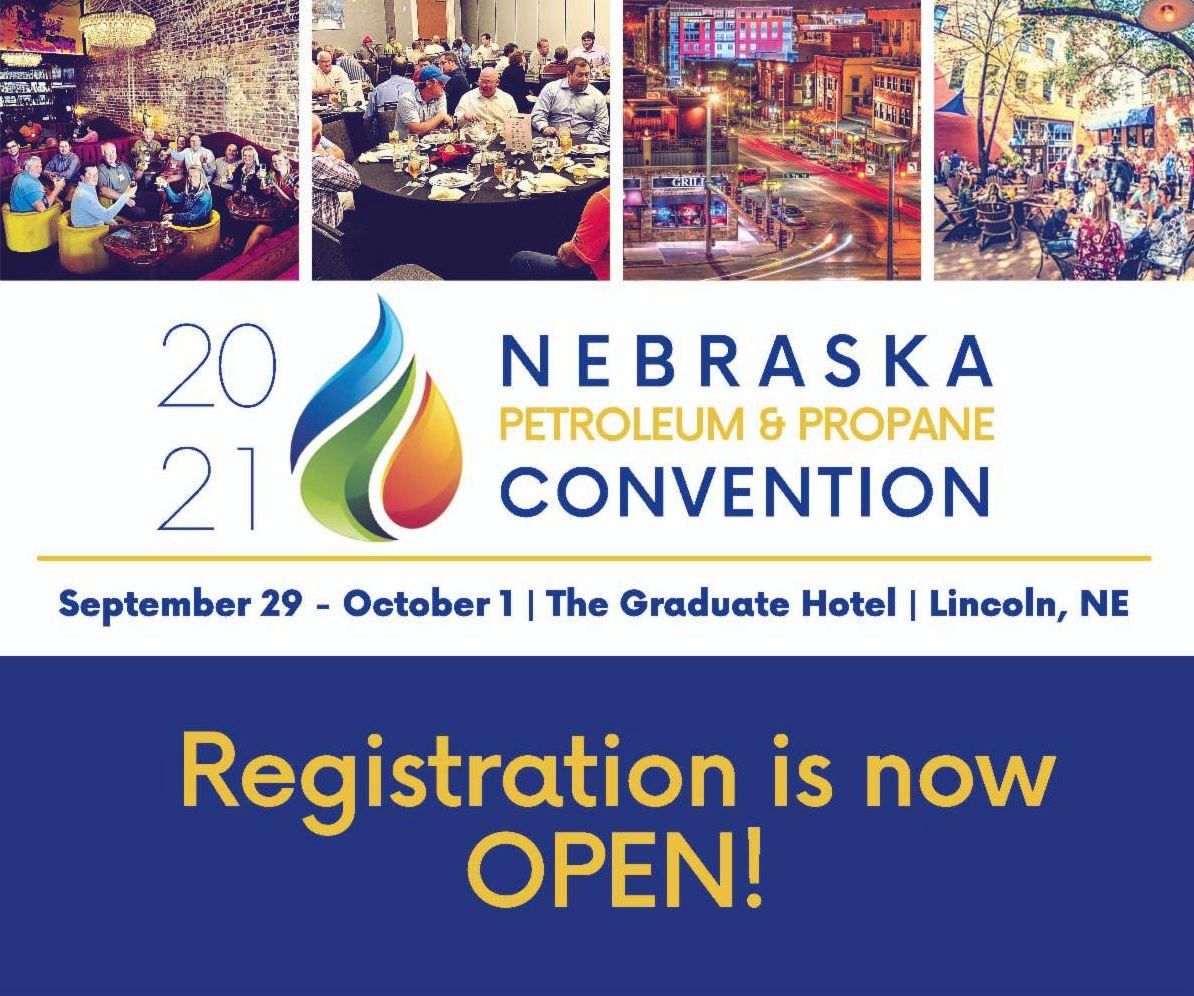 The 2021 NPCA & NPGA Convention will take place September 29th – October 1st at the The Graduate Hotel in Lincoln, NE.
We missed seeing you in 2020, so let's get back to what we do best at this year's Convention! Registration is now open and we can't wait for everyone to reconnect with many industry influencers who, just like you, are advancing the convenience retailing and fuel marketing industries in Nebraska.